"Pathway for Peace"
Christian prayer and teaching event
This event has been organised by Love Never Fails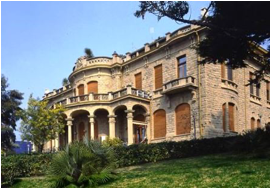 April 2020 is the centenary of the San Remo Conference, which led to the existence of Israel, the Kingdom of Jordan, Syria, Lebanon and Iraq. This international meeting was part of the peace process following the end of the Great War and was called to decide the fate of the Ottoman Empire, which had been under Turkish rule. The participants were representatives of Britain, France, Italy, Japan and the USA (see photo above).
The significance of San Remo, which we are marking at this event, is that the allies effectively enshrined the Balfour Declaration of 1917 in international law, facilitating the eventual birth of the state of Israel in 1948.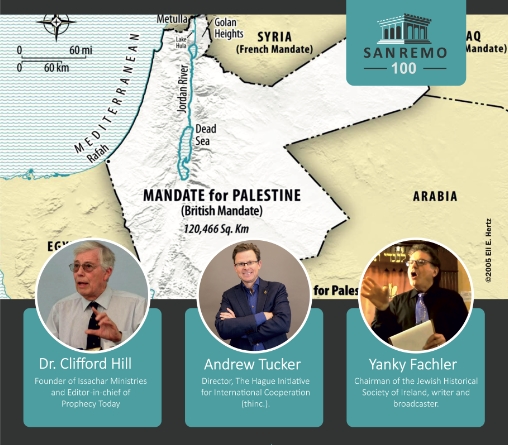 We have had to postpone this event because of the COVID-19 crisis. It will now take place on Saturday 24th October 2020, but times and speakers have yet to be confirmed. We are hopeful of having the same line-up as had been planned for April.
Venue : Emmanuel Christian Centre, Marsham Street, Westminister SW1P 3DW

There is a £10 cost per person for this event. Tickets are available on Eventbrite, based on an afternoon event, at www.lnf.org.uk/tickets or pay on the door (price includes tea and coffee).
Below is a San Remo centenary talk from Kelvin Crombie, produced shortly before the correct April date of the event.
For any further information or questions, email sanremo@lnf.org.uk