"Pathway for Peace"
Christian prayer event
This event has been organised by Love Never Fails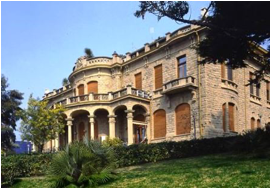 April 2020 is the centenary of the San Remo Conference, which led to the existence of Israel, the Kingdom of Jordan, Syria, Lebanon and Iraq. This international meeting was part of the peace process following the end of the Great War and was called to decide the fate of the Ottoman Empire, which had been under Turkish rule. The participants were representatives of Britain, France, Italy, Japan and the USA (see photo above).
The significance of San Remo, which we are marking at this event, is that the allies effectively enshrined the Balfour Declaration of 1917 in international law, facilitating the eventual birth of the state of Israel in 1948.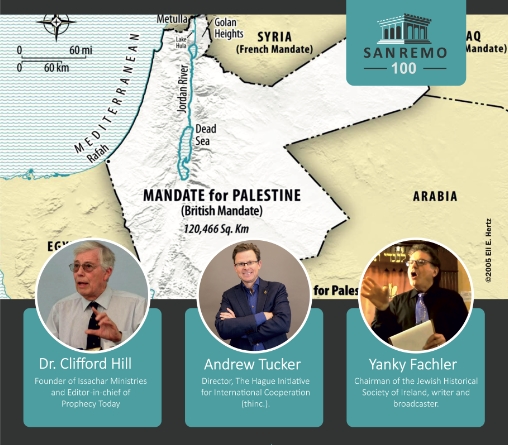 Join us as we mark this important centenary with an afternoon of worship, education and prayer.
Date : Saturday 18th April
Time : 12.30-5.30pm
Venue : Emmanuel Christian Centre, Marsham Street, Westminister SW1P 3DW

There is a £10 cost per person for this event. Tickets can be purchased on Eventbrite by following www.lnf.org.uk/tickets or pay on the door (price includes tea and coffe).
Download a flyer, with details of speakers etc.
For any further information or questions, email sanremo@lnf.org.uk
---
Love never Fails is also hosting a parliamentary event on 22nd April.
This is an invitation-only reception for MPs and peers. Through it and the above event, Love Never Fails will speak to both Church and State about the importance of the San Remo conference 100 years ago.